Online Coordinator Training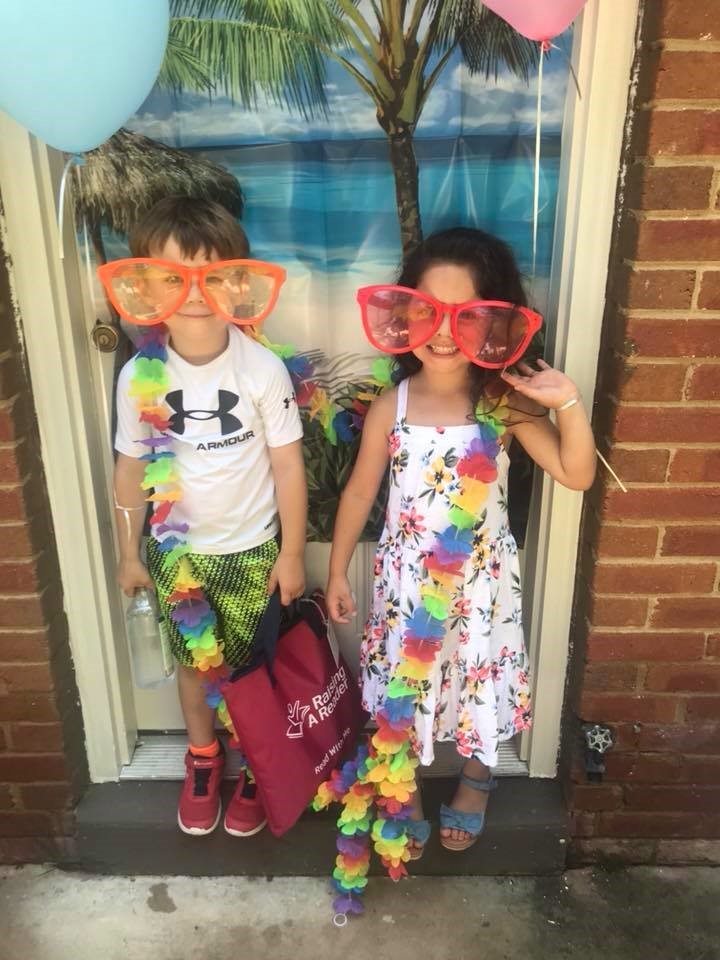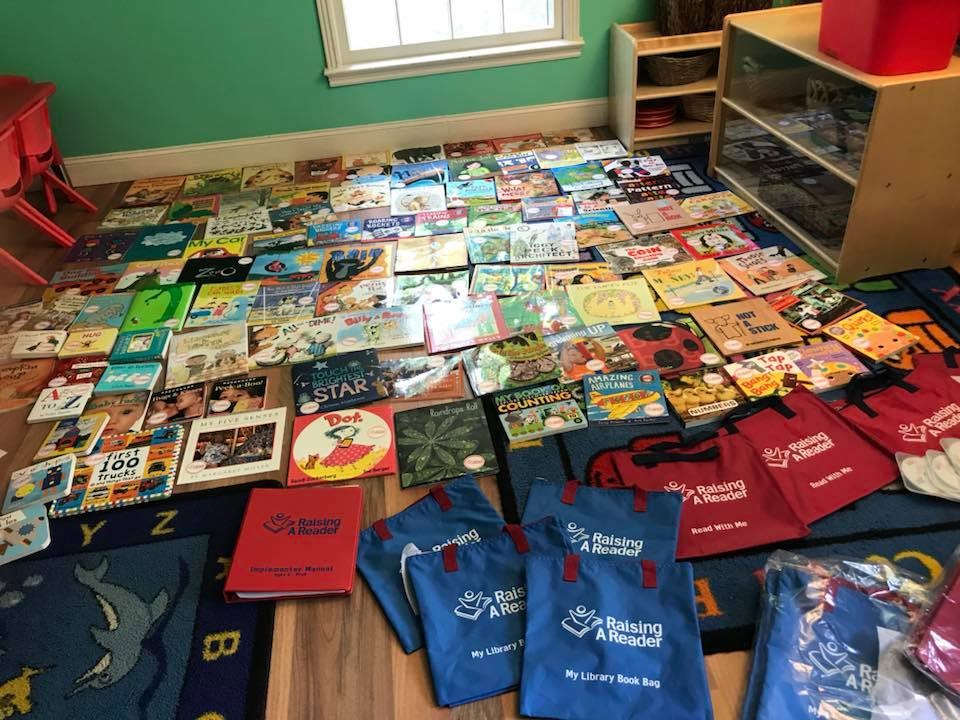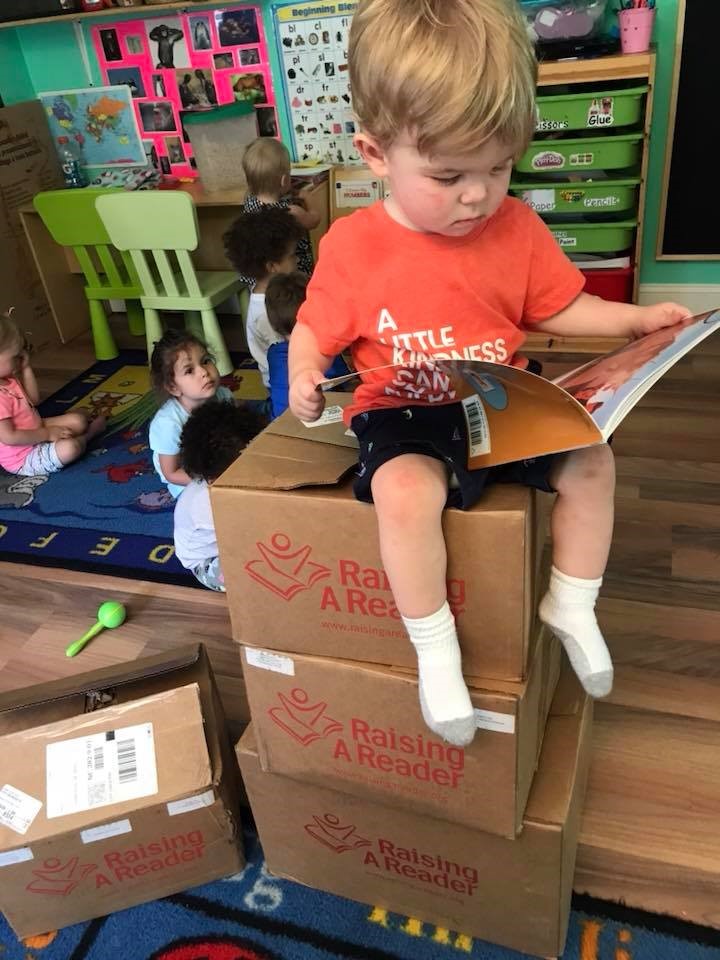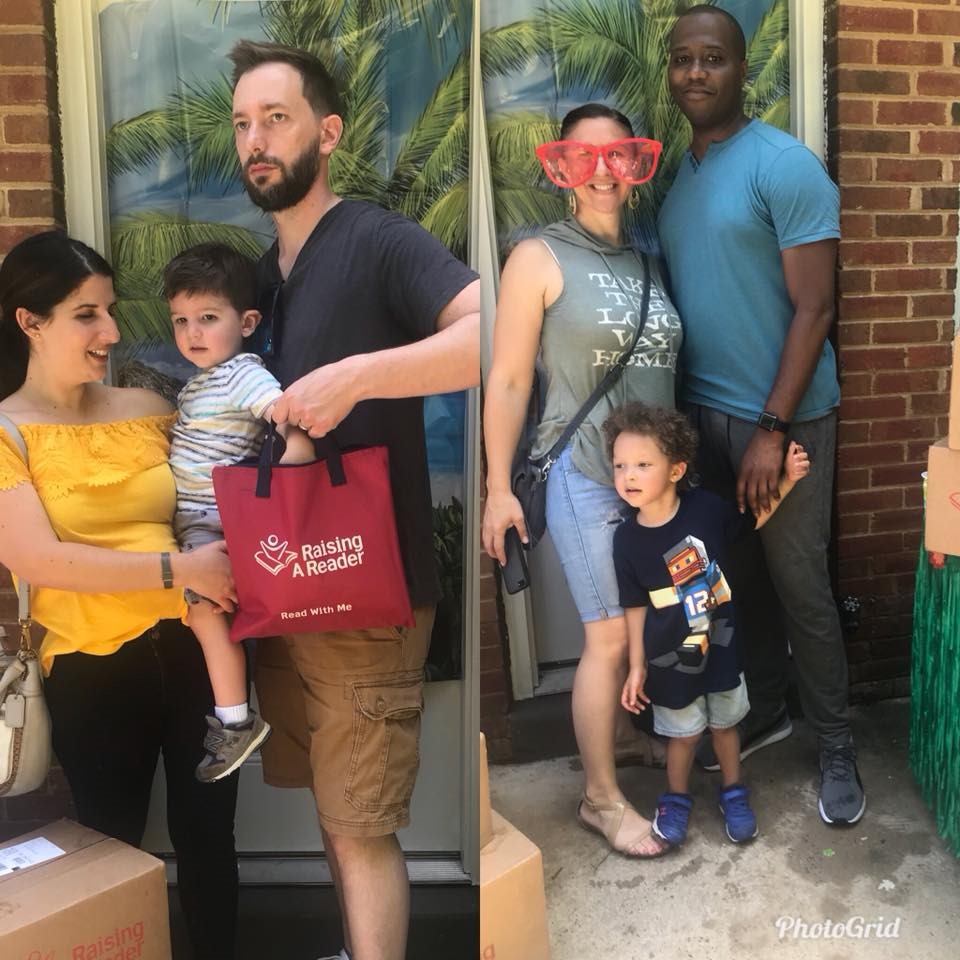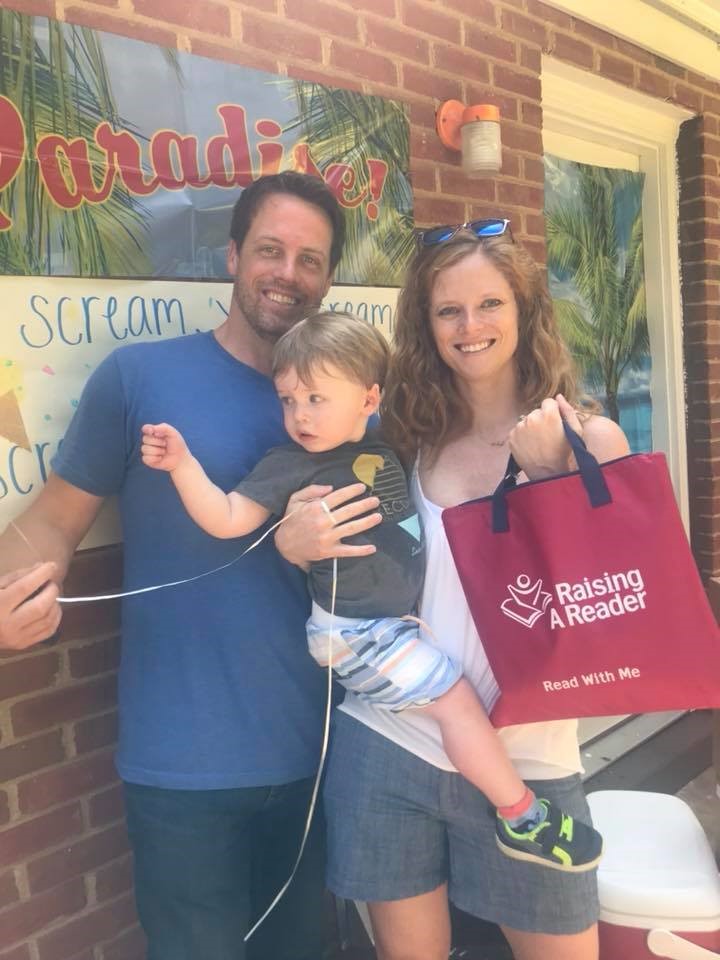 Use It or Lose It
The end of the fiscal year for many affiliates is coming to a close on June 30. Make sure to look over all buckets of funding in your budgets to see if there are extra monies that can be used to purchase RAR materials – even if you recently "refreshed", with excess funds you can amp up your inventory of materials. Blue Bags and books never expire!
OPEN NOW: Café Press and Lands' End Storefront
Want to order items featuring the Raising A Reader logo for yourself, your staff, or as gifts and prizes? Visit Lands' End and Cafe Press today!
Welcome to our New Affiliates!
San Carlos, CA
Star Vista
Walnut Grove, CA
River Delta First 5 School Readiness
Granby, CO
Granby Elementary
Ridgeway, CO
Ridgeway Elementary
Oklahoma City, OK
Oklahoma City Public Schools
Shout Out
Shout out to Hancock Public Schools in New Cumberland, West Virginia! They are a new affiliate who began their RAR program in April 2018 with a unique program model offering the RAR program through the local food pantry. Not only does the program address physical hunger in children, but book/literacy hunger as well! This program was not only chosen by the West Virginia Campaign for Grade-Level Reading as a feature literacy program at their recent conference in April, but they were also chosen by the National Campaign as a Bright Spot for their innovative approach to addressing early childhood literacy. Great job Erica Sauer, RAR Coordinator for Hancock Public Schools! For more information about their program approach, you can reach out to Erica directly at esauer@k12.wv.us.