Jazz Pharmaceuticals' 1st Annual
Emily So Raising A Reader Volunteer Event & Book Drive
Jazz Pharmaceuticals and Raising A Reader are teaming  up
to provide  new children's books to local  agencies
Can you  help  us raise  $5,000?
Every dollar will  go toward the purchase of children's books for classrooms in the  local community.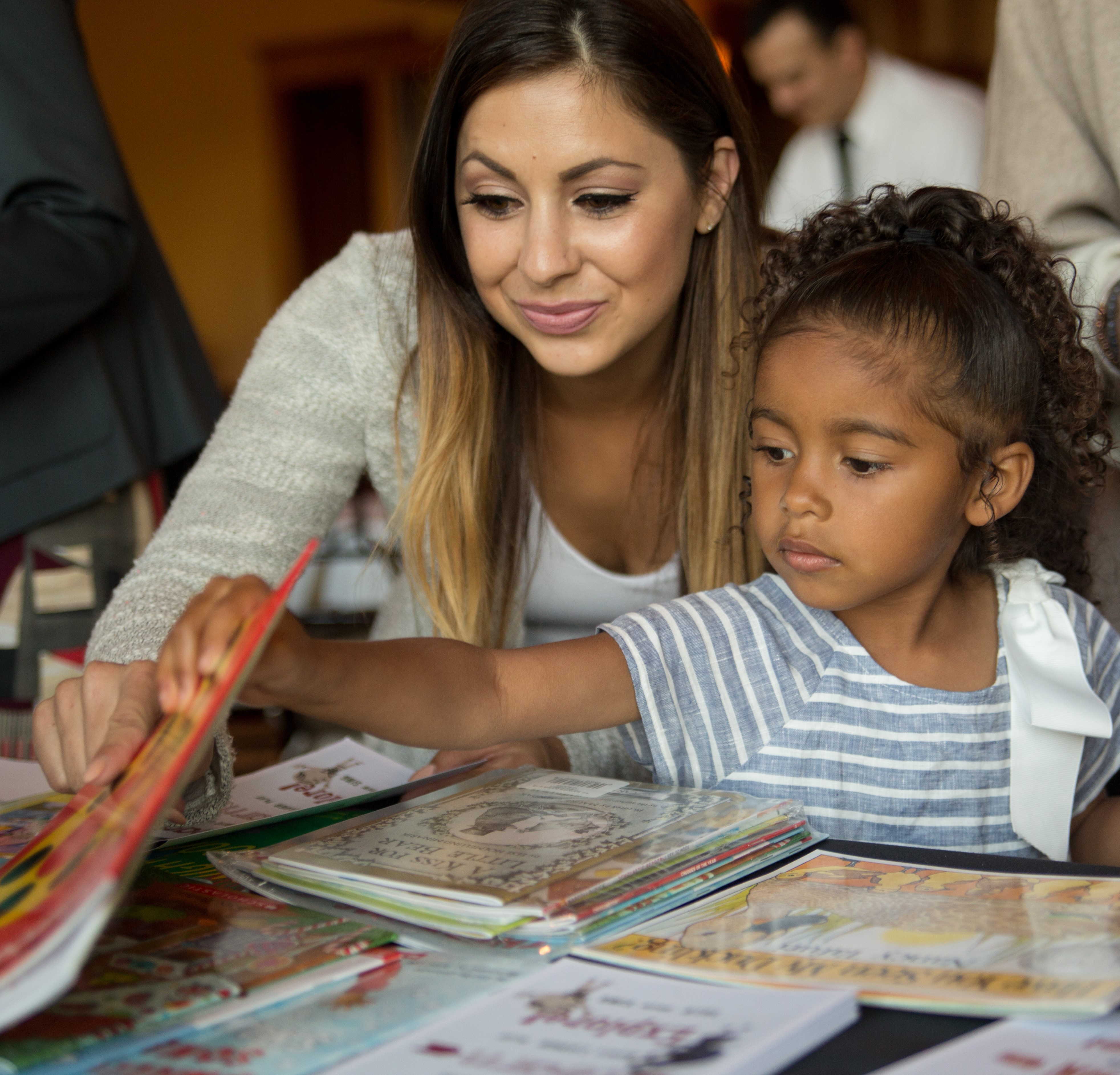 $10
Provides two (2)  books for a child to share with their family
---
$35
Provides books and materials for a child for one year
---
$50
Provides two  (2)  book sets, consisting of eight  (8) books and two (2) red bags to a classroom

Before Raising a Reader program, I would read to my oldest son every once in a while (not very often).  I remember the first bag that we got.  I sat on a sofa with my oldest son and we read a book called Baboon.  He was around 3 years of age at the time and he was really interested in the story and wanted to me to read it over and over.  That is when I truly realized that this was something we could both enjoy and we looked forward to getting new bags with new books.